HIBISCUS GINGER
$3.00
This isn't seltzer. This is power in a can.
We aren't shipping, but you can get us at Sprouts!
Find a store near you
Thirsty for life? This will help.
Mortal Power is pumped up bubbly water infused with a healthy smackdown of PREBIOTICS to boost immunity and strengthen your gut, a splash of hibiscus and ginger, plus a blast of ELECTROLYTES to hydrate you to tomorrow and the next day and the next.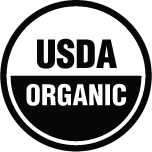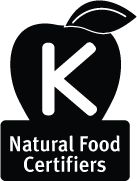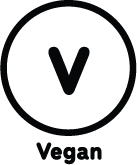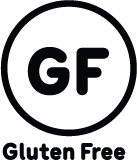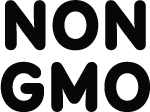 Nutrition Facts
Servings Per Container:
1
Ingredients:
WATER , ORGANIC AGAVE INULIN, ORGANIC GINGER JUICE, ORGANIC CANE SUGAR, ORGANIC LIME JUICE cONCENTRATE, SODIUM CITRATE, POTASSIUM CITRATE, ORGANIC HIBISCUS EXTRACT, CITRIC ACID, MAGNESIUM CITRATE