FIGHT
DEATH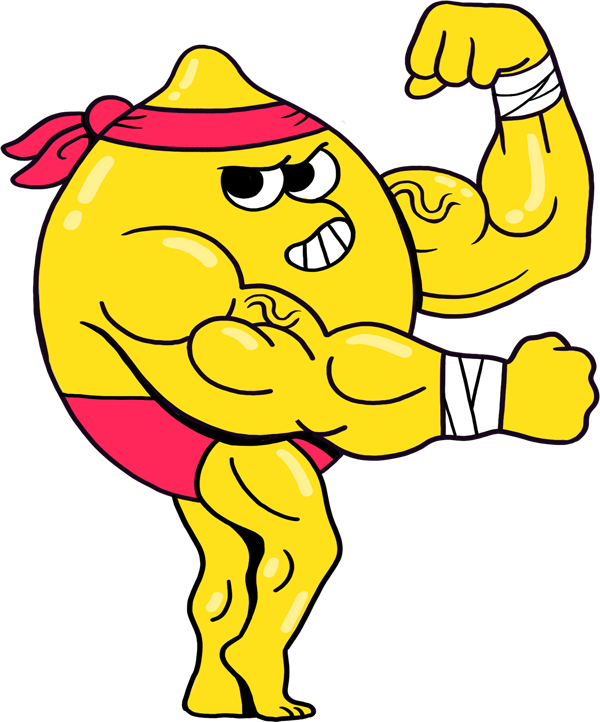 This isn't your normal booch. This is flexing flavor, swole bubbles, functional ingredients and hardcore probiotics to help you get stronger, live awesomer and feel delicious.
Curl it to your face and fight death.
Get It
Want something a little harder?
Are you of legal drinking age?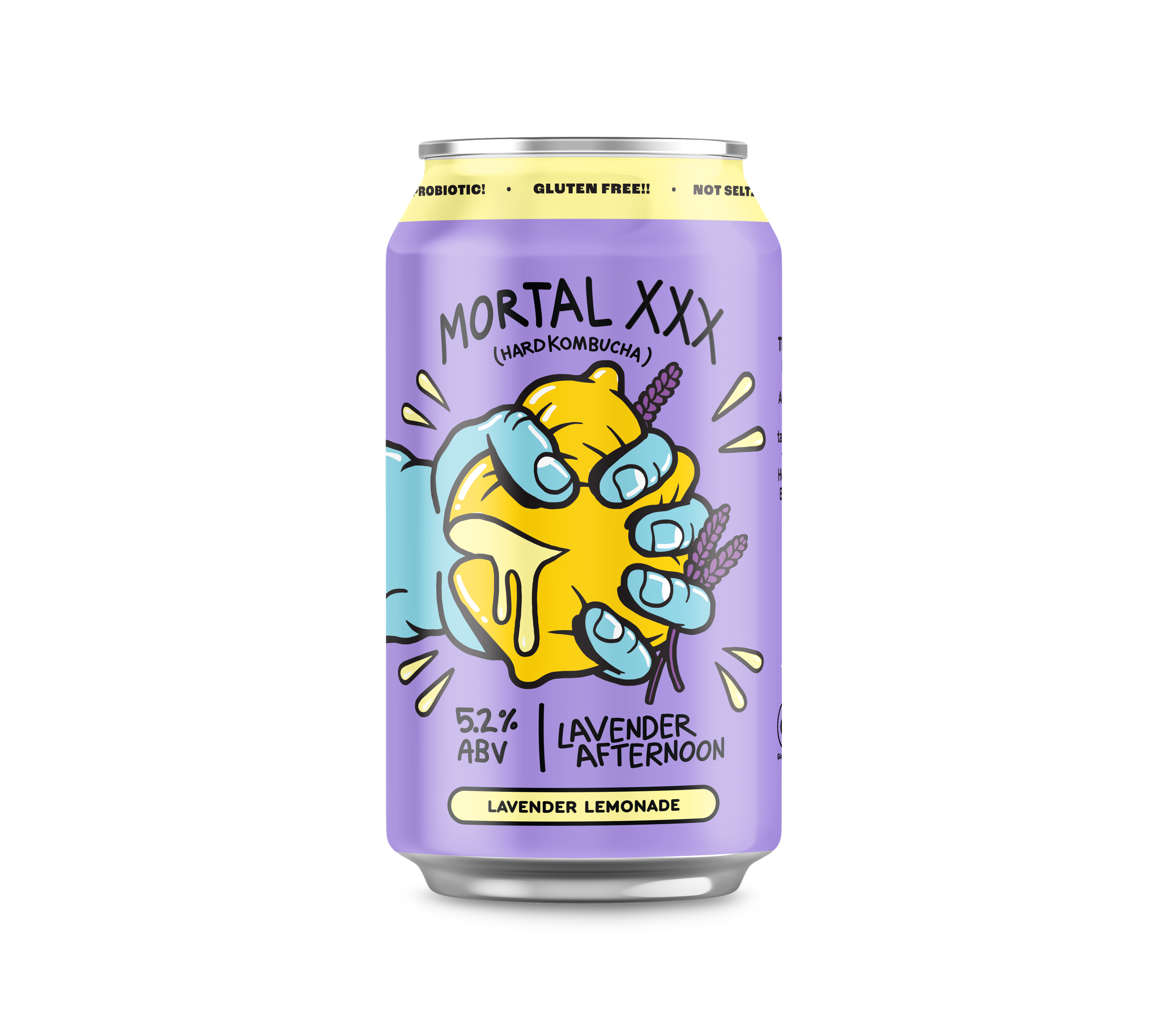 We're a big, agro, juiced up, supersized, scoby slashing, fruit-fist of fury that wants to hook you up with some bada** bro-biotics. Because this isn't sunrise salutation sipping booch. This is smack your face off and call me Sally booch. This is rip your guts out, feed it some good stuff, and then shove 'em back in booch. We do whatever the fermented fruit we want. We are booch for

health freaks.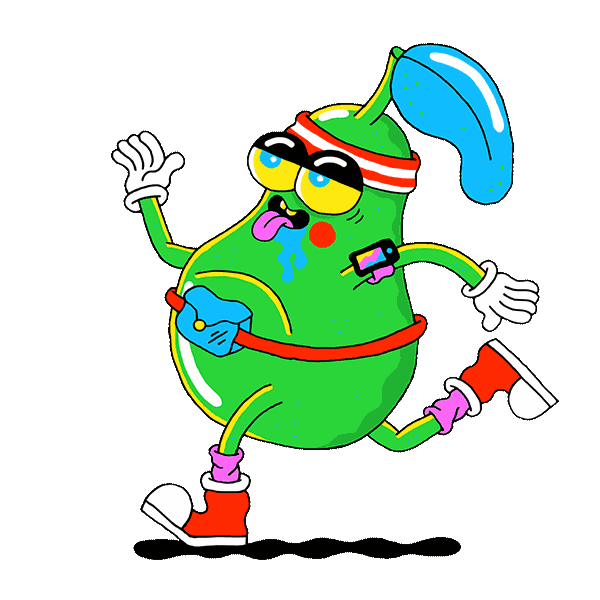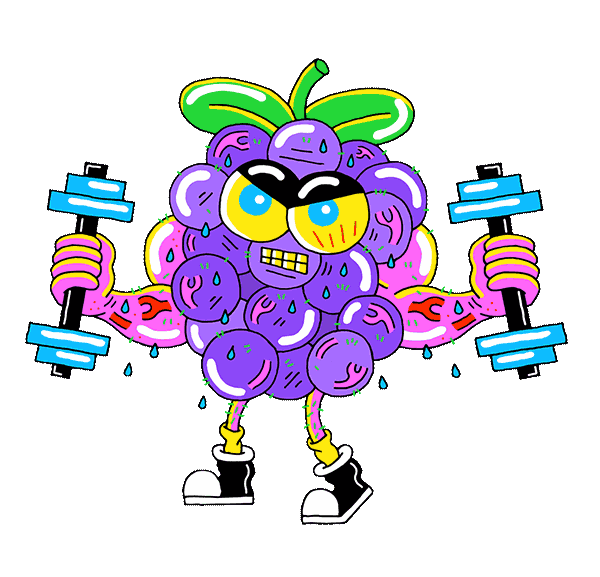 What kind of Health Freak are you?

Health Freaks: What Freak Are You
Meet All The Heath Freaks
JUMP INTO
US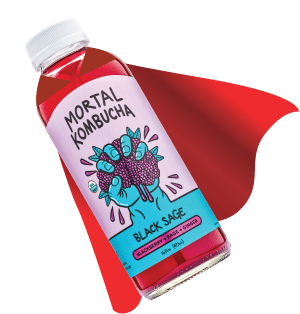 1st
GO GET IT!
Find Mortal in a store near you!
Find a Store
2nd
MAKE THE COMMITMENT. MAKE IT REGULAR
12 bottles every month!
GET THE SUBSCRIPTION
3rd
ORDER SOME BOOCH.
Get it delivered to your door.
Order Online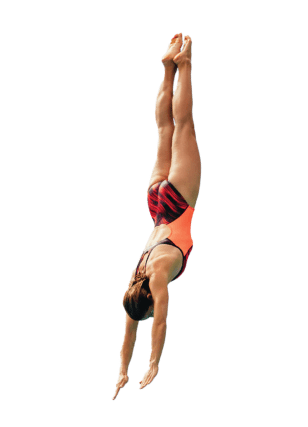 JUMP INTO
YOU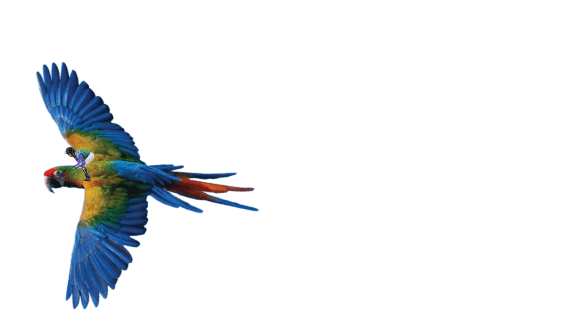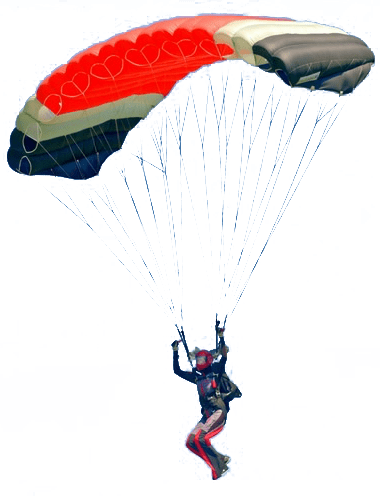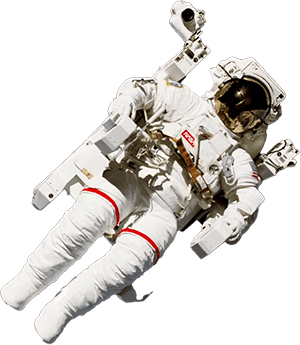 Featured In




Get The
Four-One-One
Contact Us