Cucumber Lime
5.2% ABV
$4.00
If Thirsty and Refreshing had a baby, this would be it.
We aren't shipping, but you can get us at Sprouts!
Find a store near you
And it would be called 'Boozy-Probiotic-Thirst-Quenching-Bubbly-Kombucha-Spa-Water.' Or maybe 'The Best Drink Ever.' Or Cucumber Cool Off. It's a revivifying combination of himalayan sea salt, cucumber and lime, blended with real 5.2% Hard Kombucha. And it's cradled in your hand, so congratulations. You are now the proud parent of a completely refreshing and revitalizing drink.
This is an ALCOHOLIC KOMBUCHA.
Only available for 21+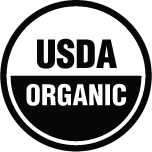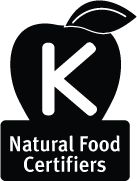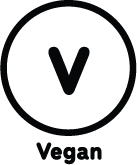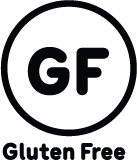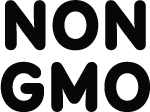 Nutrition Facts
Servings Per Container:
1