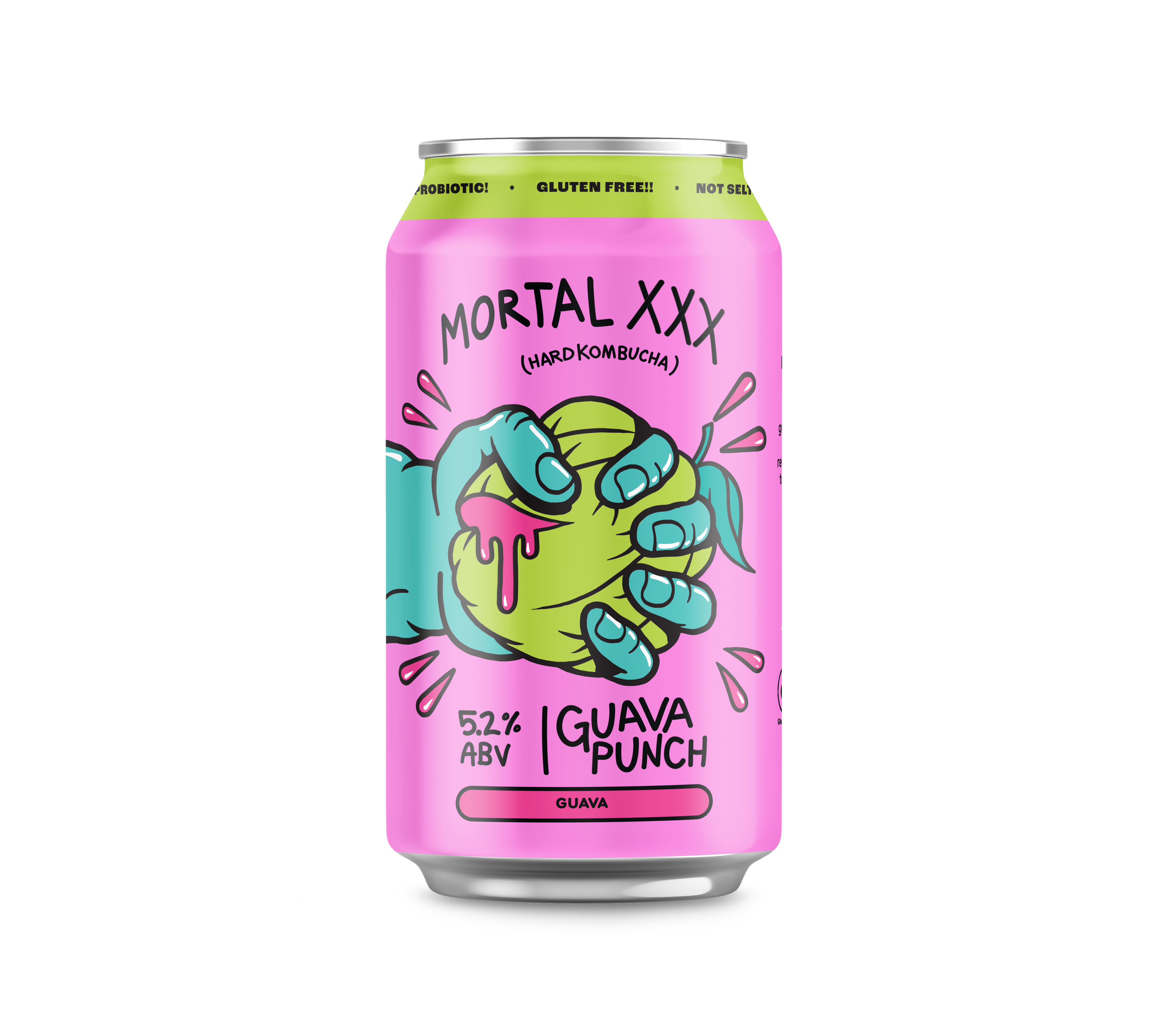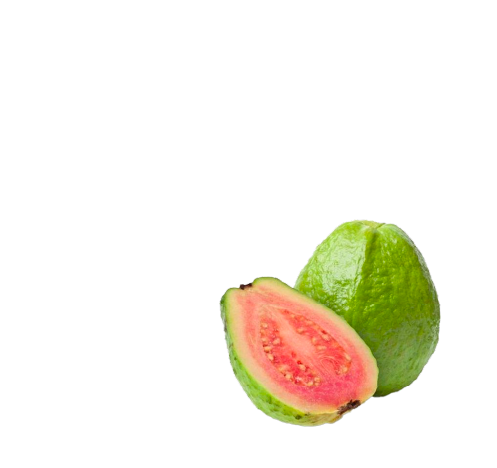 Guava
5.2% ABV
$4.00
Hang ten with your tastebuds.It's high tide for your mouth. 
We aren't shipping, but you can get us at Sprouts!
Find a store near you
Suns out and so are you. We squeezed guava on waves of pineapple. Splished and Splashed. Maxed and effervescently relaxed. And now Guavaloha Punch is ready to serve up a tropical delight with endless summer feels and 5.2% ABV hard kombucha. Crack one open. Take a sip. A hui hou. And teleport to the sand.
This is an ALCOHOLIC KOMBUCHA.
Only available for 21+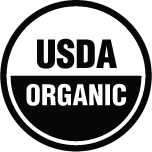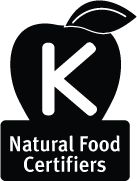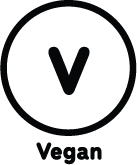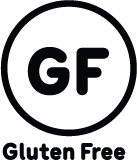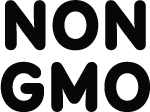 Nutrition Facts
Servings Per Container:
1