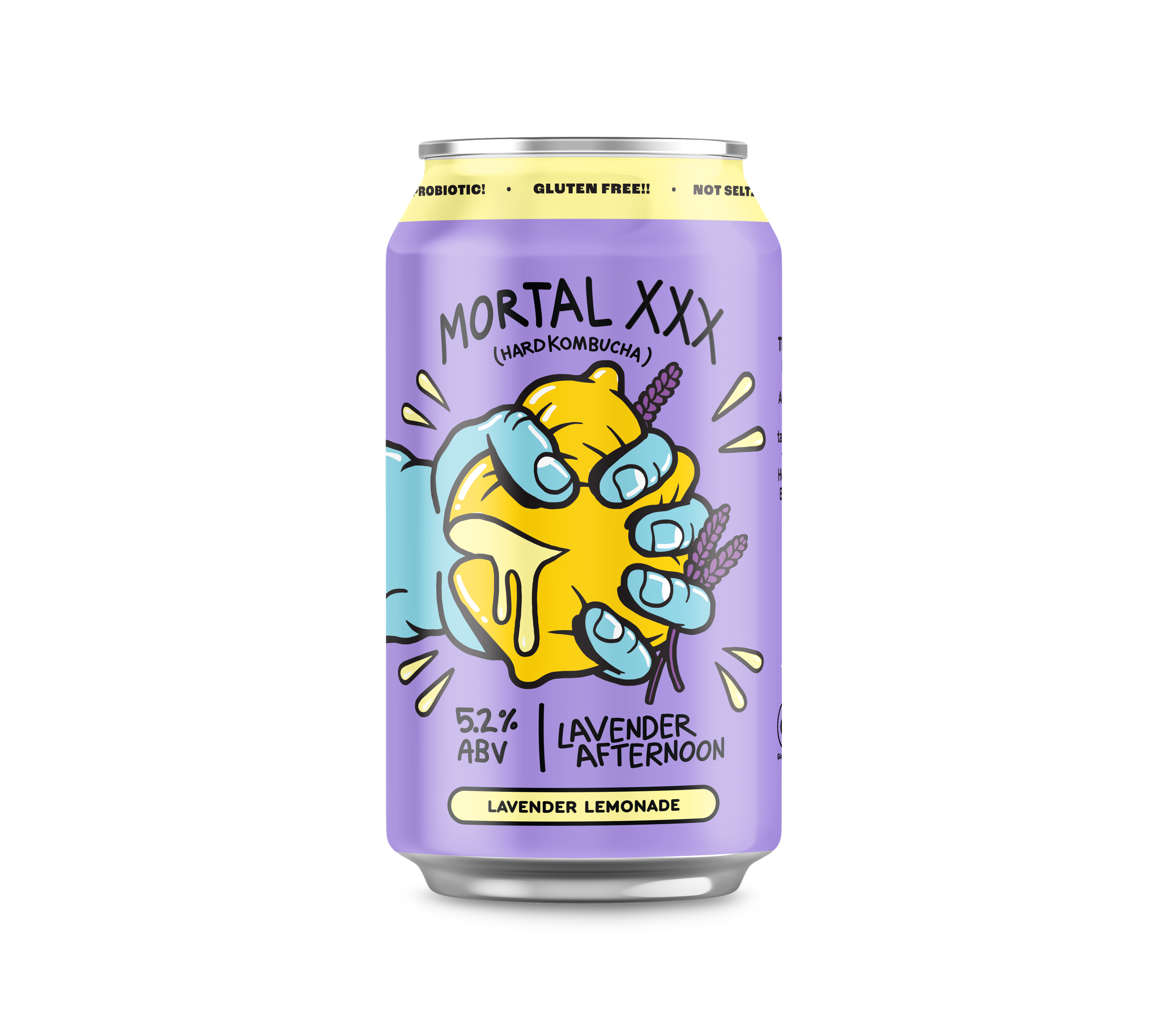 Lavender Lemonade
5.2% ABV
$4.00
This drink may sound basic but it's also basically awesome. 
We aren't shipping, but you can get us at Sprouts!
Find a store near you
And basically perfect. It's chill AF, especially when it's chilled. It's good vibes only. It tastes in your mouth how a rose quartz roller feels on your face: Cool. Calm. Collected. How? Because probiotics. Because lavender. Because lemonade. Because 5.2% ABV real hard kombucha. So have a Lavender Afternoon all day long. Responsibly of course. Which basically, like totally the whole point.
This is an ALCOHOLIC KOMBUCHA.
Only available for 21+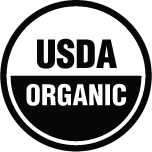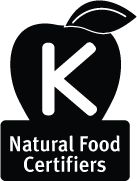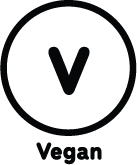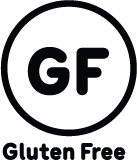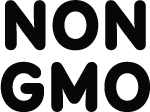 Nutrition Facts
Servings Per Container:
1