aPEARantly It's Love
$4.00
If it tastes like love, and it smells like love, and you love it, it's probably love.
Find a store near you
We may try to act all hard, but let's face it: We love love. That's why we go weak in the knees for gut-wrenching enzymes and effervescent probiotics swirling with the juice from organic pears, the wonderfulness of rose water, dashes of lemon zest, and zings of ginger. Apearantly It's Love, indeed. And we promise this will definitely be love at first sip.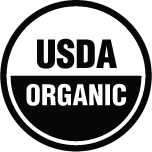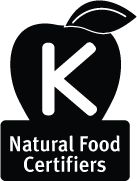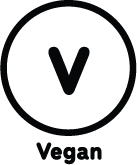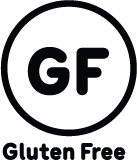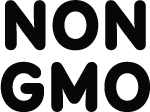 Nutrition Facts
Servings Per Container:
1
Ingredients:
Organic Kombucha (Spring Water, Organic Cane Sugar, Organic Green Tea), Organic Pear Puree, Organic Ginger Juice, Organic Rose Water Extract