Black Sage
$4.00
This tastes like a ninja, if a ninja was a ballerina that could dazzle your taste buds.
Find a store near you
Blackberry and sage with a zing of ginger will perform pirouettes in your mouth, down your throat and into your tummy, letting loose happy and healthy probiotics on your endocrine system. In all seriousness, Black Sage tastes like strawberry lemonade. How? We have no idea. It doesn't have strawberry, lemonade or a ton of sugar. So consider our mind as blown as yours will be.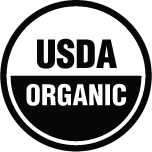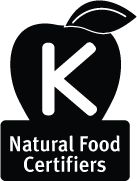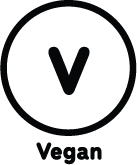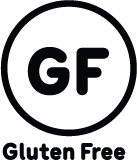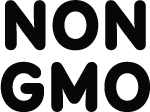 Nutrition Facts
Servings Per Container:
1
Ingredients:
Organic Kombucha (Spring Water, Organic Cane Sugar, Organic Green Tea), Organic Blackberry Concentrate, Organic Ginger Juice, Organic Sage Extract