Chill Flower
$4.00
If Barry White sang about Kombucha, this would be the flavor he'd sing about.
Find a store near you
Rose blended with beautiful florals like lavender, elderberry and chamomile combined with the coolness of spearmint create the dopest flavor ever to meet your mouth. Simply put, these are Chill Flowers. Go ahead and kick back, soothe your soul, belly and mind with the chillest probiotic drink around.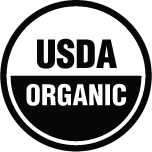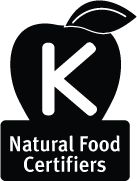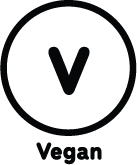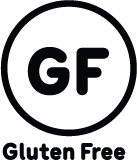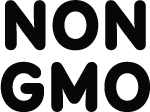 Nutrition Facts
Servings Per Container:
1
Ingredients:
Organic Kombucha (Spring Water, Organic Cane Sugar, Organic Green Tea), Organic Tulsi Sweet Rose Tea Blend, Organic Butterfly Pea Powder, Organic Lavender, Organic Spearmint